Today's workplace requires that leaders "coach" their employees to inspire commitment to productivity and results.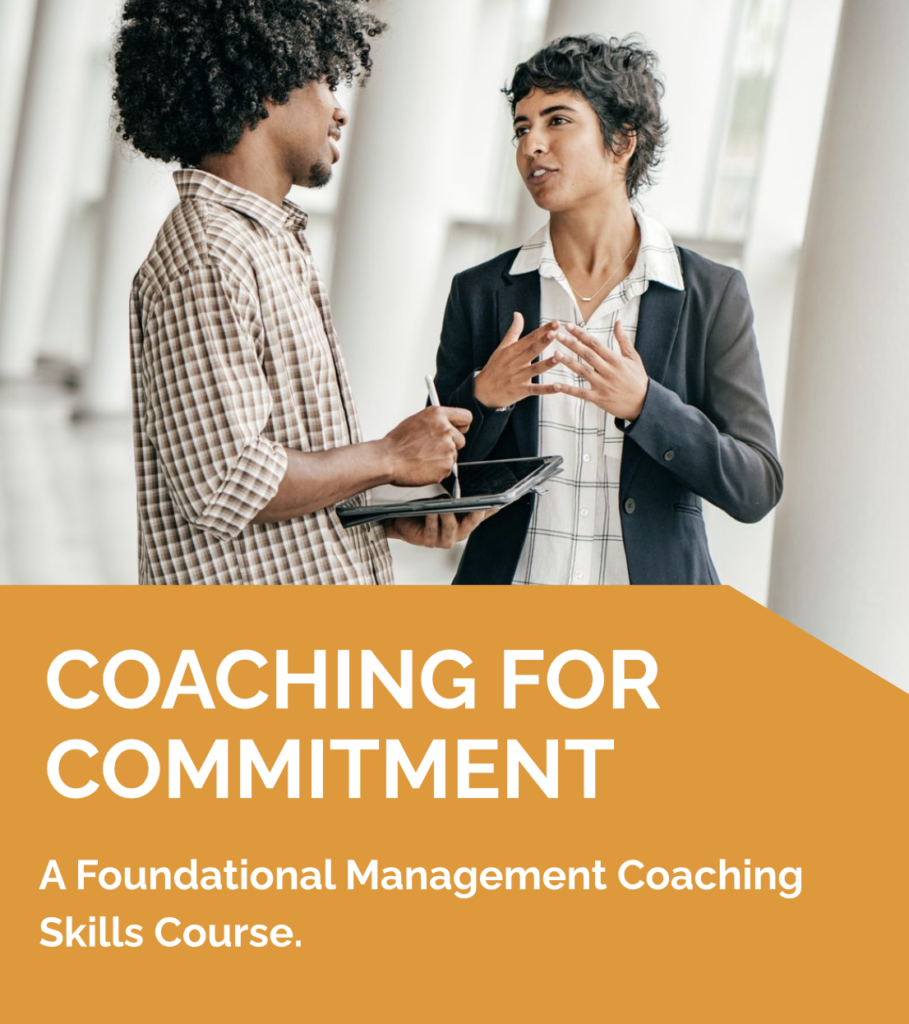 Correcting poor performance and performance related problems is a task most managers avoid because they don't know how to discuss problems effectively with employees. This course addresses this dilemma and teaches two methodologies that give managers and leaders more confidence to initiate performance related conversations and give corrective feedback that yields results.
Learn more about this course — and then let's discuss bringing it to your people.