We Make Professionals Better Communicators
Founded by communication expert and coach Michael Piperno, MS, The Comvia Group is a team of hand picked consultants who are senior executives, communication experts, educators, and entrepreneurs — all with deep communication expertise and a passion for helping others.
A Senior Team
Everyone you work with at The Comvia Group is a senior leader with a proven track record of helping professionals be better communicators. Collectively, our team has helped hundreds of business leaders get their messages heard, convince stakeholders, become better presenters, improve interpersonal relationships, and inspire high-performing teams.
What does Comvia mean?
Comvia is a combination of the Latin preposition com, meaning with or together and the noun via, meaning road or path. At Comvia, we're proud to be by your side along your career and leadership journeys.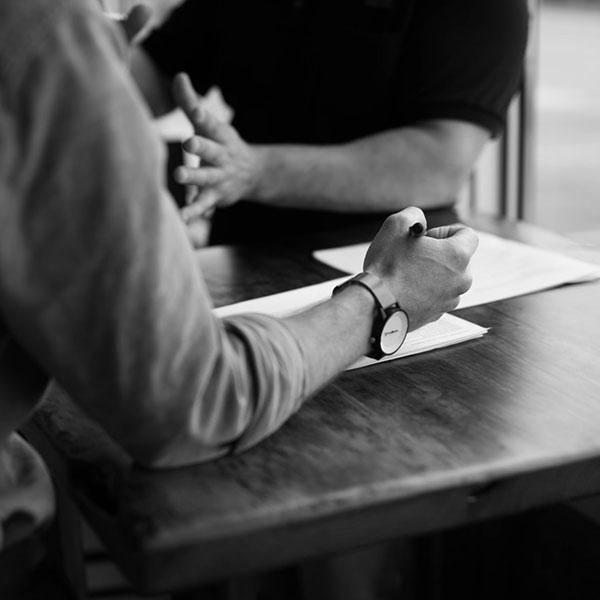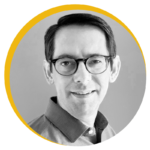 Principal, Lead Coach & Facilitator

Thanks for visiting our site today.
There's nothing I enjoy more than helping people improve their professional selves so they can communicate more clearly and effectively, build and maintain positive and healthy business relationships, present their ideas and concepts well, and lead with confidence.
Our coaching sessions and workshops are effective for individuals or teams in a variety of industries. Many of our clients are in the creative or life sciences industries since these areas have been where I have spent the majority of my professional life.
We also have specific experience helping drug development teams create compelling messages and present them with clarity and confidence during high-stakes presentations and Q&A sessions. In addition, we have helped founders and CEOs pitch their businesses to investors and strategic partners with confidence and brilliance. Finally, we are skilled advisors and coaches to teams with communication problems that impact internal dynamics and corporate culture.
You can get to know me a bit more here. And I look forward to learning more about you.
"I can't tell you how much of an impact your leadership communication coaching has had on my team. The difference from where we were to where we are now is significant."
Global Biopharmaceutical Company
"I've never felt more prepared to give a presentation, and to answer tough questions, than I do now. Thank you."
Clinical-stage Biopharmaceutical Company
"Your work with our team and on our pitch presentation made us more confident and much better at clearly telling our story. We will use the skills we learned from you again and again in the future."
Medical Diagnostics Company
"Since the workshop, we've had fewer communication breakdowns and I can see that my people are supporting each other more. Learning how to communicate with each other has been a game changer."
Software Development Company