We Make Professionals Better Communicators
Founded by communication expert and coach Michael Piperno, MS, The Comvia Group is a group of hand picked consultants who are senior executives, communication experts, slide designers, educators, and entrepreneurs — all with deep communication expertise and a passion for helping others.
A Senior Team
Everyone you work with at The Comvia Group is a senior leader with a proven track record of helping professionals be better communicators. Collectively, our team has helped hundreds of business leaders get their messages heard, convince stakeholders, become better presenters, improve interpersonal relationships, and inspire high-performing teams.
What does Comvia mean?
Comvia is a combination of the latin preposition com, meaning with or together and the latin noun via, meaning road or path. Therefore, Comvia means "with you on this road" or "with you on your journey."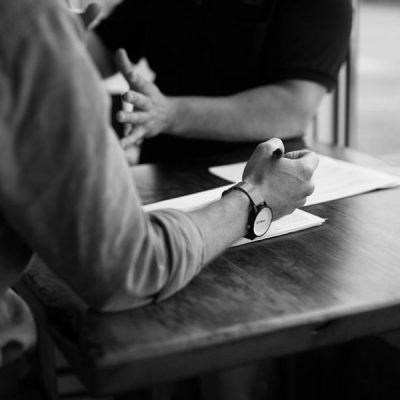 "I've never felt more prepared to give a presentation, and to answer tough questions, than I do now. Thank you."
Clinical-stage Biopharmaceutical Company
"Your work with our team and on our pitch presentation made us more confident and much better at clearly telling our story. We will use the skills we learned from you again and again in the future."
Medical Diagnostics Company
"I can't tell you how much of an impact your leadership communication coaching has had on my team. The difference from where we were to where we are now is significant."
Global Biopharmaceutical Company