We are fortunate to have top experts in the fields of communications, leadership, and life sciences in our network.
Want to learn more about how our strategic advisors help us help you?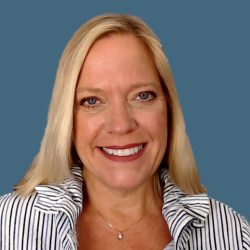 President, Double Elevation
Advisor, Biotech Communications
Lisa is a communications expert and coach who helps biotech teams create and deliver clear, consistent, and convincing messages to Health Authorities, Investors and other stakeholders.

She has worked with over 50 clinical development teams, preparing them to present and defend their data at high-stakes regulatory interactions in the US and Europe.

Her deep experience and familiarity with the biotech industry helps clients get to the heart of the challenge and ensures they communicate with clarity and impact.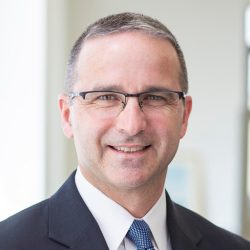 President & CEO, ONL Therapeutics
David is an experienced healthcare executive who has led, built and scaled multiple companies that resulted in successful exits to strategic buyers. His experience in life sciences helps clients navigate the complexities of leading and communicating across all sizes and stages of healthcare innovation.
David began his healthcare career at Merck & Co. Inc. where he rose through the ranks of sales, marketing and commercial strategy for the US Division. 
He is also a combat veteran who led an infantry platoon with the 101st Airborne Division through several combat operations, and was recognized with a Bronze Star for combat action in Iraq in 1991.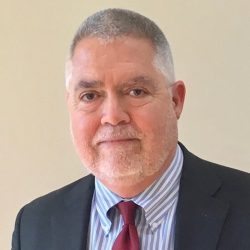 Principal, Mangum Media Training
Jeff is a media expert who counsels clients across a variety of sectors including medicine, technology, philanthropy and management consulting. He has helped C-suite executives, medical researchers, industry experts and financial analysts prepare for interviews with Bloomberg News, CBS, CNBC, NPR, The New York Times, USA Today, The Wall Street Journal and specialty publications ranging from American Banker to Medscape.
He has provided media training and crisis communications guidance to hundreds of executives throughout the U.S., as well as in Canada, the Caribbean, Europe, the Middle East and South Asia. 
Are you a communication or leadership coach, current or former senior executive, or entrepreneur who has a proven track record of helping professionals be their very best when it matters most?