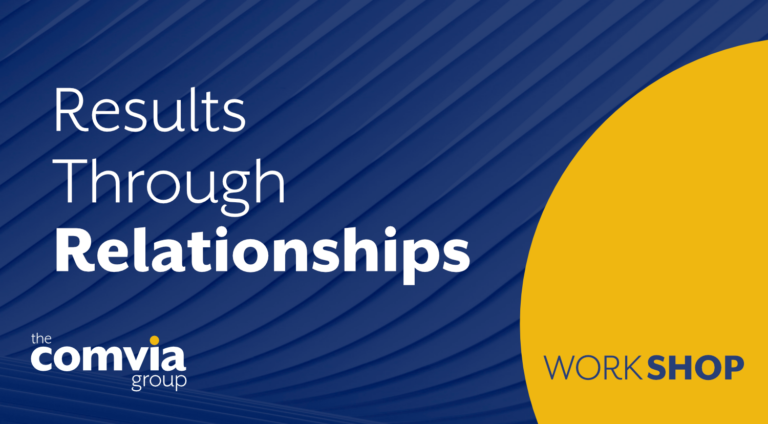 March 8 and 9, 2022 • 12:00 PM – 4:00 PM EST
Learn to communicate with people across a diverse spectrum of personalities, motivations, and experiences.
Most leaders use a one-to-many communication approach, leading to misunderstandings and lost productivity. Every interaction is an opportunity to connect, or get your wires crossed. To build a relationship, or damage one.
 This leadership development workshop teaches high-potential people and existing managers to lead in a way that fosters connection and builds relationships. Because strong relationships are the foundation of strong business performance. 
 You'll learn how to:
Understand your own motives and strengths
Better assess the motives and strengths of others
Use that knowledge to adjust your communication approach with each person
Close the gap between what you said and what they heard
Minimize and manage conflict

Lay the groundwork for a 

culture

 of mutual understanding, support, and respect
This program is designed for team or business leaders who want to become more self-aware of their motives and strengths, and coach their team members to do the same. It's for people who want to be better communicators, foster a sense of inclusion, and instill their team members with personal responsibility for communicating better and getting results.
Leadership communication and relationship intelligence training delivered by leading experts in the field
Live, virtual instruction that provides the ability to ask questions and get your top concerns addressed in real time
Interactive, hands-on breakout sessions allowing you work with your peers to put your learnings into practice right away
A digital workbook containing all workshop materials
A truly interactive experience. All of our workshops combine 

traditional

 instruction with attendee participation to ensure 

maximum

 engagement and experiential learning

Limited seating (no more than 10 attendees) to ensure maximum engagement and focused group coaching time
A guarantee that you'll leave with a thorough understanding of the materials covered and an understanding of how they can be applied at work